Book a FREE Roofing Inspection!
A Roofing specialist will call you to schedule your appointment!
A Place Of Business Reflects The
Strength And Integrity

Of A Company
A building with commercial flat roofing which is showing signs of aging and neglect evidenced by stained or damaged roofing, diminishes a company's brand identity.
It takes special skills and products to do most commercial roofing properly. TecHero Roofing knows what products work best and we have incomparable knowledge of the right techniques in commercial roofing installation.
Commercial roofing is another area where our Los Angeles, CA roofing contractors excel. From a small, local business owner to a large enterprise business with several locations, we work with many commercial businesses. Los Angeles and Ventura commercial property owners and property managers seek out our commercial roofing contractor services for roof inspections, replacements, routine maintenance, and more. Our local roofers in Los Angeles and Ventura work with many HOA and management companies. We provide emergency roofing services and are able to handle same-day requests with a dedicated team of roofing specialists.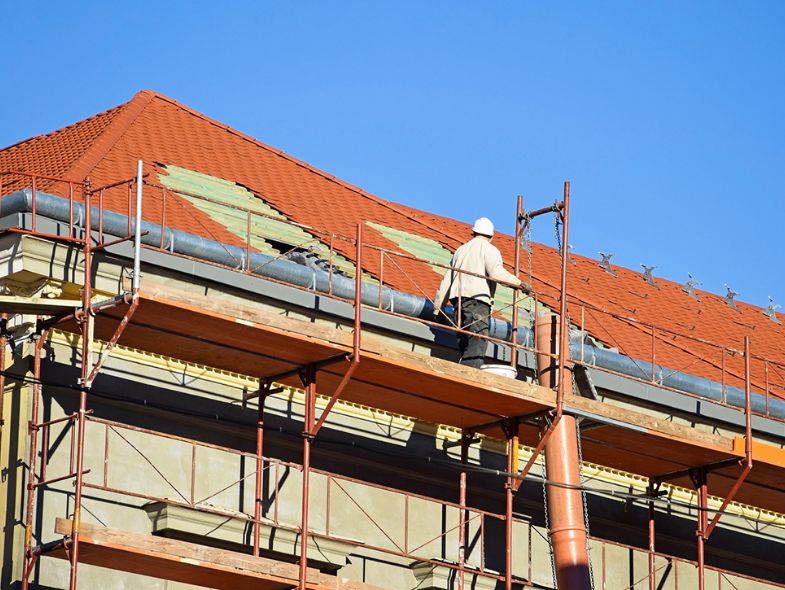 Serving A Host Of

Commercial Roofing Needs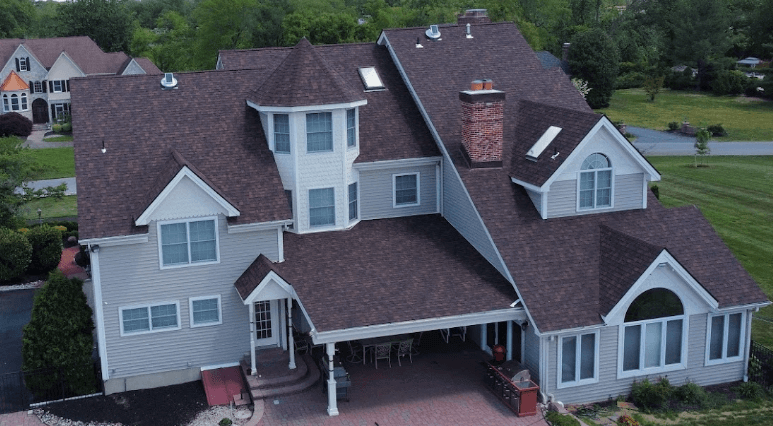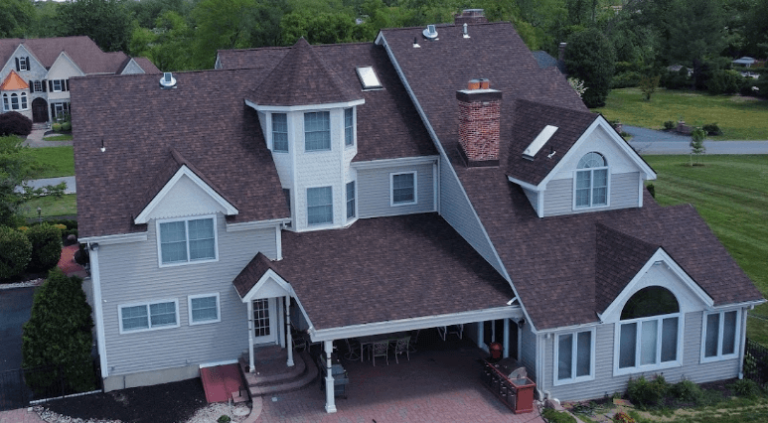 Types of Commercial
Roofing Systems

BUR Roofing - A TecHero Roofing Specialty
Built Up Roofing (BUR) is a more traditional, yet still reliable commercial roofing system for low-slope or flat roof structures. Also called "tar and gravel" roofing, BUR consists of layers of roofing felt between which asphalt or bitumen is applied.

TPO Roofing - A TecHero Roofing Specialty
TPO has been gaining popularity in commercial roofing. Thermoplastic Polyolefin (TPO) materials are ideal for flat roofs. TPO is moisture resistant and contains natural reflective properties to deflect ultraviolet rays of the sun which can cause roofing to dry and crack over time. TPO roofing conserves energy within a building, as well. Categorized as a single-ply membrane, TPO is composed of synthetic materials and fabric reinforcements for extra strength and durability.

EPDM (ethylene propylene diene monomer) is a synthetic rubber sheet material. These roof systems consist of a layer of insulation board underneath a membrane of EPDM rubber. The membrane can be fastened or glued to the insulation layer, or covered with stones or masonry pavers that further promote evaporation.

Modified bitumen roofing (MBR) is a flexible coating, similar to asphalt shingles. It comes in rolled sheets. The sheets are rolled onto the roof atop a base sheet membrane. MBR is often self-adhesive for peel-and-stick installation. It's also lightweight and performs well in colder weather.

PVC is a single-ply roofing solution made from a lower percentage of oil and petroleum than thermoplastic polyolefin (TPO) or ethylene propylene diene terpolymer (EPDM). As a cool roof membrane, it carries both Energy Star and Cool Roof ratings.

Torch-down roofing consists of modified asphalt and resin which are melted together using a torch to form a thick waterproof layer, effective for both commercial and residential use.
A parapet wall is a low wall around a flat roof. The primary function of a parapet is to protect the edge of a roof assembly from destructive wind gusts and updrafts. Parapets serve to prevent people from accidentally falling from a flat roof, so these low walls are often required in the construction of a building.
Strong winds in Southern California can bring about serious damage to commercial buildings. Fast remediation from the threat of moisture intrusion is critical, especially when the risks run high during severe weather periods. That's why waterproof roof tarps can be an indispensable stop-gap solution before or after an episode of harsh winds and rain.
A weak point, such as a tear in the roof underlayment can allow water to find its way into the interior of a building.
The first step in mitigating further damage to your roof and potential water intrusion to a building's interior is to cover securely. Tarping a roof is a short term necessity but it gives property owners and TecHero Roofing time to deal with a more permanent roof repair or replacement.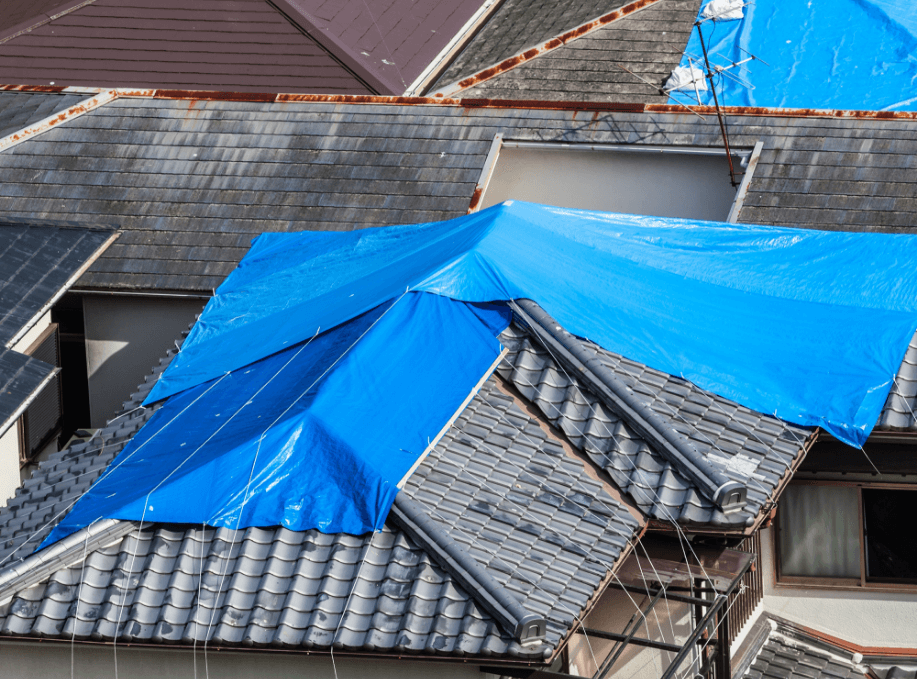 LA's Commercial Roofing Top Technicians - TecHero Roofing
TecHero Roofing, based out of Los Angeles, California has tremendous skill in handling commercial roofing and flat roofing projects. TecHero Roofing offers FREE roof inspections. We're fully bonded and insured. TecHero Roofing Inc. is also licensed through the California State Licensing Board and we hold a C-39 license.
Familiar with all Los Angeles building codes
Fully bonded and insured
C-39 licensed
Adhere to Manufacturer's Guideline
Book a FREE
Roofing Inspection!
A Roofing specialist will call you to schedule your appointment!