Book a FREE Roofing Inspection!
A Roofing specialist will call you to schedule your appointment!
Beautify Your Home to The
Tec

Hero

Roofing Touch
TecHero Roofing is one of Los Angeles' best residential roofing contractors. We work with all materials, including asphalt, tile, and flat roofing. We serve homeowners with top-quality roof repairs, roof replacement, regular roof maintenance, and roof inspections, all of which come with a FREE quote.
If your residential roof is not performing as it should, look no further than your preferred Los Angeles CA, roofing contractor – TecHero Roofing! 
Approximately 40% Of Your
Home's Street View Is Its Roof!
Your home should make a statement. The quality and attractiveness of your roof is a big part of that. In fact, your roof can take up 40% of the visible exterior of your home! TecHero Roofing covers the Los Angeles area – installing fine roofing solutions from great brands like Owens Corning and GAF.
Thanks to our exceptional workmanship, you can't go wrong by choosing TecHero Roofing for your all-important roofing needs – After all your roof is your first line of defense against nature's elements.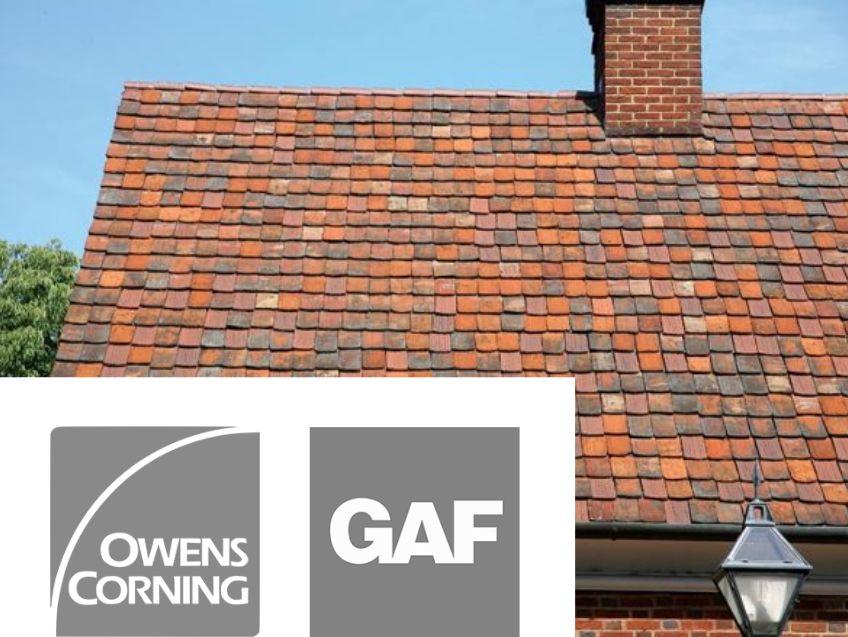 Durable Roofing Materials - Attractive Styles & Colors!
With TecHero Roofing's wide range of shingles styles and colors to choose from, you'll find the roof that suits your specific taste and budget. While black or gray asphalt shingles are popular colors, today's modern roofing materials come in brown, red, or green, and other shades. You can upgrade to a luxury roofing material, too, such as architectural tiles or shingles from Owens Corning and GAF premium product lines.


The Techero Roofing "
Process

"
At TecHero Roofing and Construction, we do things by the book. By the time you're ready for us to get to work on your property, you'll be familiar with every step in our proven process for achieving superior quality roofing installation and repair. An educated property owner assures that we'll meet your high expectations for workmanship and value.
Our 5 step process is very simple and projects are handled in a timely manner.
Contact us to book a complimentary roof inspection.
We will film your roof inspection and provide you with a HD copy of our analysis.
We will order a roof report (if needed) to get the most accurate measurements of your property.
After we've done research on our project, we share our company background and educate you on best roof materials.
We provide haggle-free on-the-spot pricing based off your roof analysis. Contact us today to get started!
Residential Shingle Roofing
If your roof is old or you've noticed signs of wear and tear, TecHero Roofing should inspect your home to determine if it's time for a new roof or important repairs. Contact us for a free estimate for replacement or the services you need.
Signs That Your Roof Needs Repairs or Replacement
TecHero Roofing - Asphalt Roof
Shingles and More
Today, there are many types of resilient and technology-advanced roofing products for homes. While asphalt shingles remain the most popular type of roof covering, time-tested materials such as slate, barreled clay tiles, and cedar shake are popular on high-end residential properties. The newest forms of roofing material include durable composite roofing, often utilizing recycled elements. At TecHero Roofing, Inc., we do several types of residential roofing… and we do them better than anyone else!
Insurance
Claims Assistance
One part of handling roofing repairs and replacements is dealing with your insurance company when there is damage from conditions beyond your control.
Not all roof damage falls under insurance coverage. Age, wear, and tear are common exclusions. Our certified roof specialist provides roof assessments to prevent filing unwanted claims against your policy. When significant damage is found we'll provide your insurance company with everything they need to process the claim and keep you informed along the way. Insurance agents and brokers refer us every year to their clients to inspect for possible wind storm roof damage.
Techero
Relieves The Stress…
Navigating the insurance claims process can be confusing and stressful. As certified roofers and claim specialist, TecHero Roofing knows how to communicate with insurance companies, advise you on what an insurance adjuster may have overlooked, and finalize a claim that will provide the ample payout to fully repair or replace your roof. Then, TecHero Roofing will perform the needed work to your total satisfaction.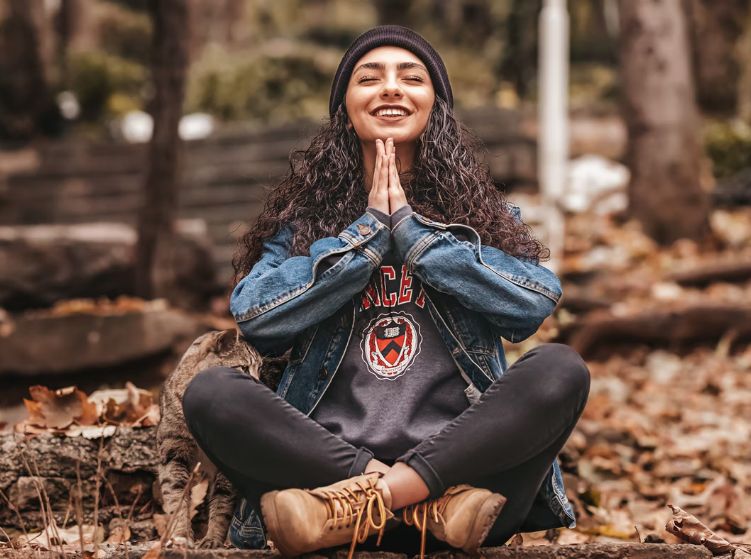 Quality Honor Respect…TecHero Roofing
TecHero Roofing, based out of Los Angeles, California has tremendous skill in handling commercial roofing and flat roofing projects. TecHero Roofing offers FREE roof inspections. We're fully bonded and insured. TecHero Roofing Inc. is also licensed through the California State Licensing Board and we hold a C-39 license.